Form I-9 Services To Help Meet Your Business Needs
Streamline Your Form I-9 Process and Help Reduce Compliance Risk Today!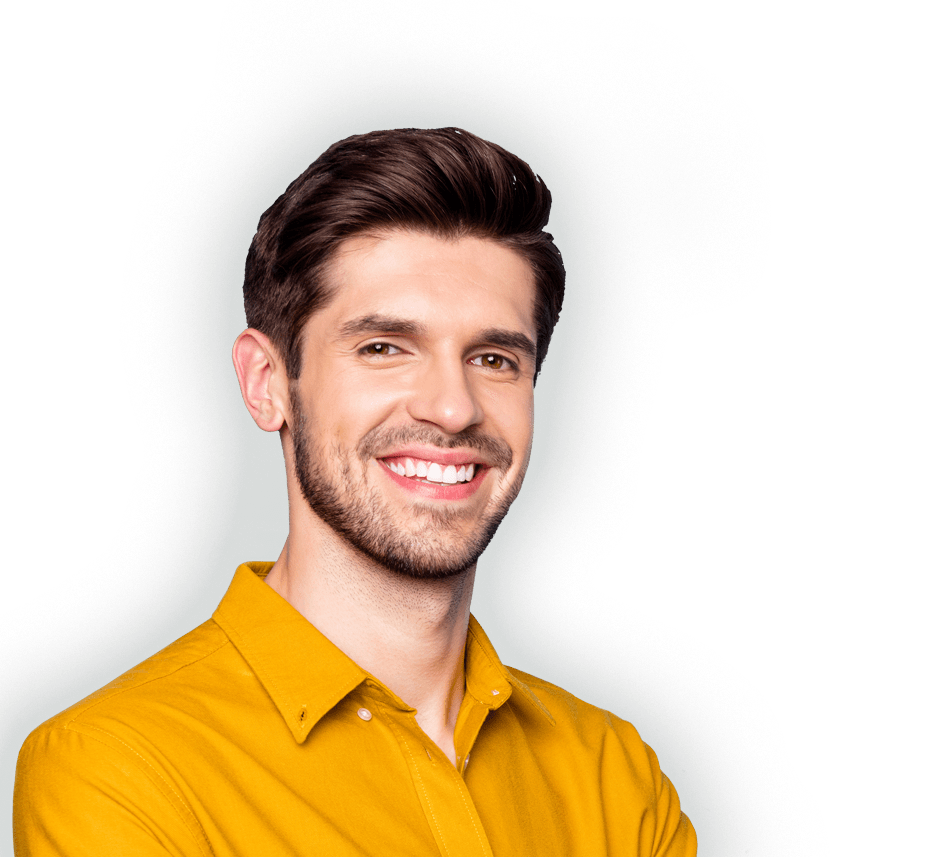 Form I-9 and E-Verify Services
what I-9 ADVantagE CAN HELP DO FOR YOU
System Integrations
I-9 Advanage offers integration options with most HR platforms, and can be accessed directly or through a single sign-on.
Compliance Standards
Our subject matter experts work to help make sure our solutions are completed quickly and more accuratetly.
Easy-to-Use
Our platform is designed to help make the I-9 process easier with simplified workflows, accurate data validation features, and help context.