Thank You from the I-9 Advantage Team
As of June 21, we've fully integrated into Equifax Workforce Solutions.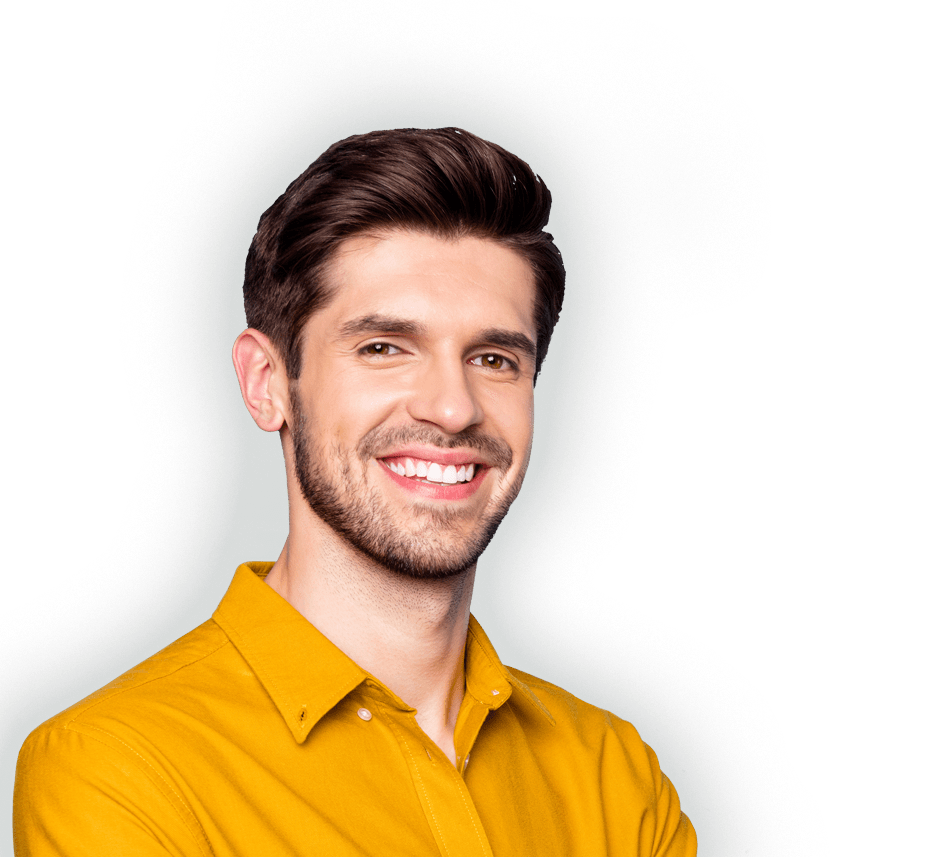 Still Focused on I-9 Services to Help Meet Your Business Needs
We can help you streamline your Form I-9 process and help reduce regulatory risk - only now we're just a click away. Explore even more integrated HR solutions as part of Equifax Workforce Solutions.
Thank You for Your Support
Founded in 2007 by technical innovators and immigration experts, we became one of the leading-providers of web-based Form I-9. We sincerely thank you for being a customer and look forward to serving you as part of Equifax Workforce Solutions.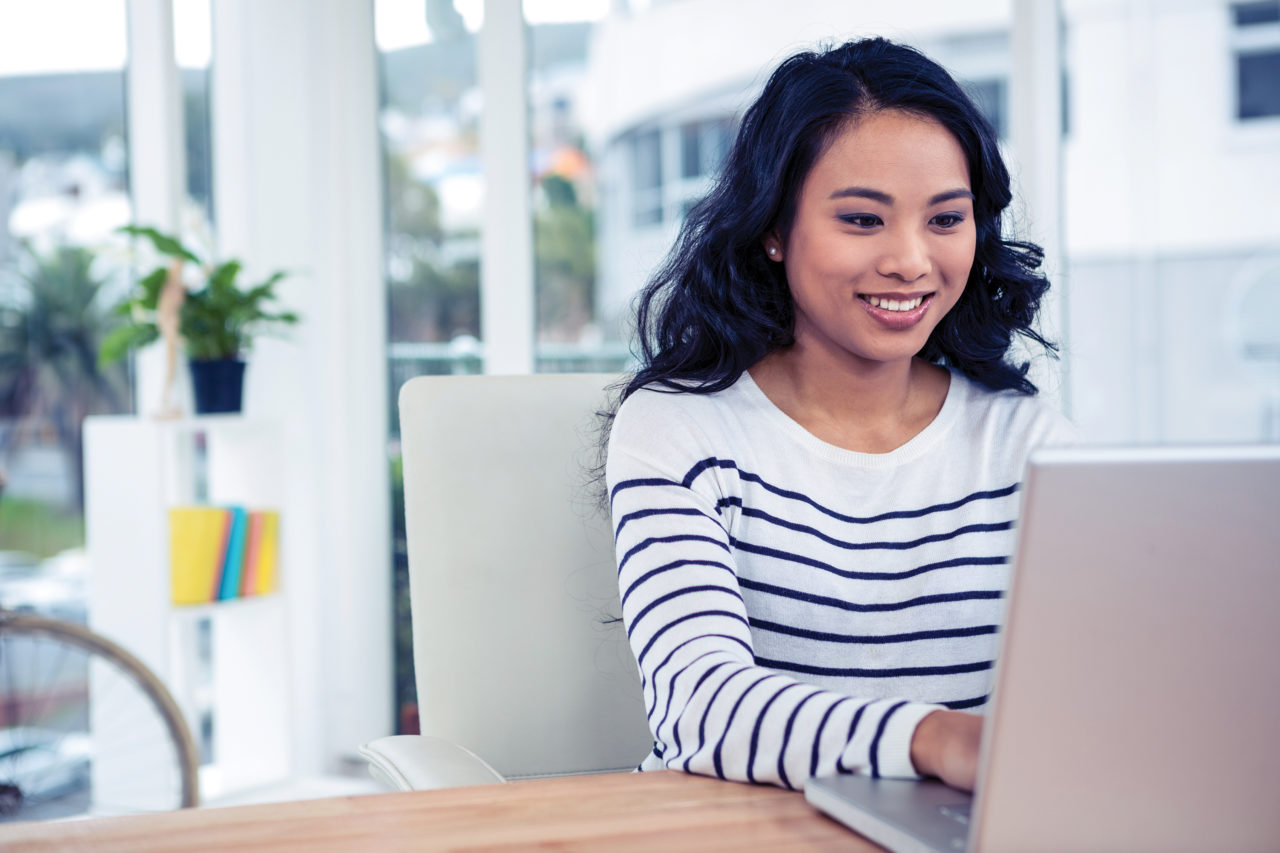 Questions
For questions or more information, please contact us on the Equifax Workforce Solutions website.