PUT OUR SOFTWARE TO WORK
Helping you improve your onboarding and accuracy to better achieve your Form I-9 goals when you are able to hire remotely from nearly any location, anytime. Our standard I-9 management platform and mobile friendly remote I-9 service helps reduce the hassle of organizing the logistics of an off-site location where an employer is not physically present. I-9 Remote can help you reduce the challenges of Form I-9 requirements for your remote hires.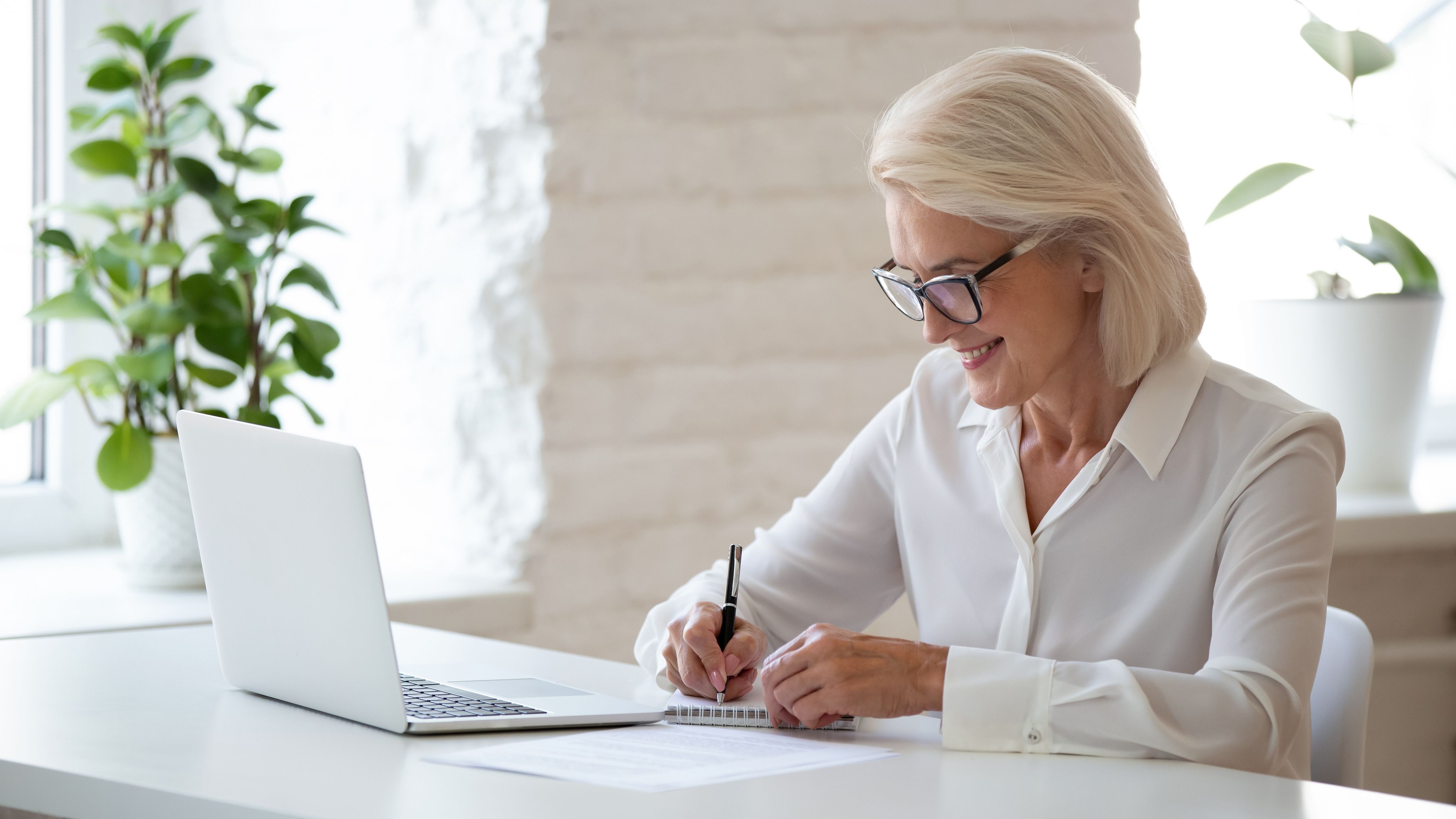 EASILY CHOOSE AUTHORIZED REPRESENTATIVES
I-9 Remote provides flexible, integrated scheduling options for nationwide authorized representatives including the I-9 Anywhere® Local Completer Network. Our network of I-9 completion representatives are trained on completing Section 2 of the Form I-9 and our system.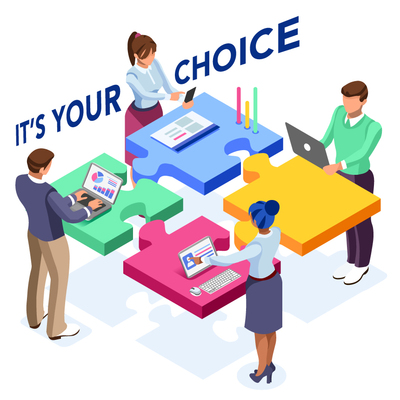 REVISE, RE-VERIFY, & REHIRE FROM ANY LOCATION
Enjoy a streamlined process for Form I-9 revisions, and the ability to update the Form I-9 for rehires or re-verifications from virtually any location. I-9 Remote provides an audit trail throughout the entire Form I-9 process and the ability to view updates in real-time.