ABOUT I-9 MEDIC
One of the largest risks to your company for non-compliance with employment eligibility can be attributed to mistakes and omissions on your existing paper Form I-9s. I-9 Medic can help you nurse your error-filled I-9s back to health, and help to ensure their safety by digitally converting, assisting you with guidance for your corrections, and storing them in our web-based Form I-9 solution.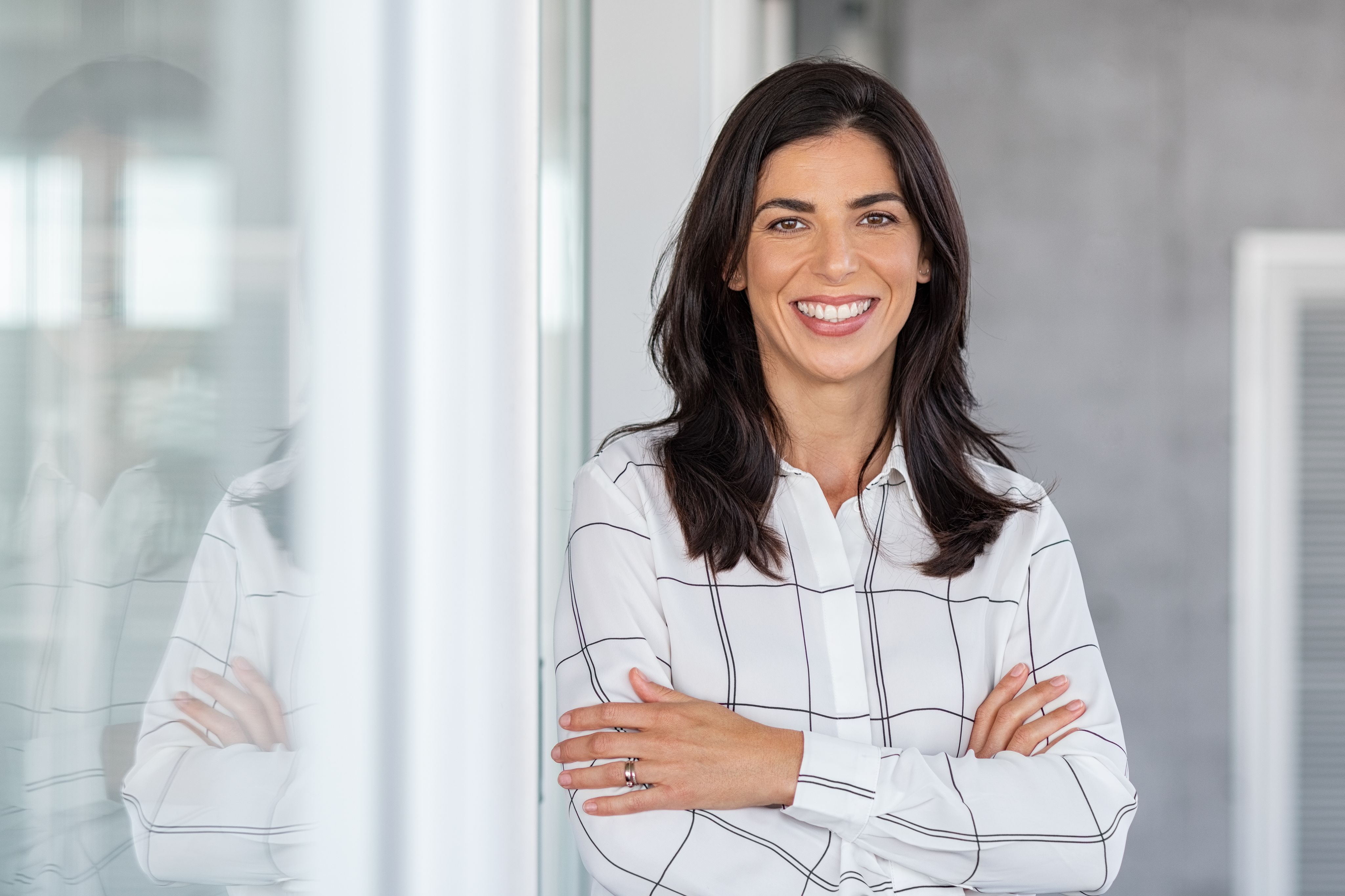 DIGITALLY SCAN, UPLOAD, & CORRECT I-9S
I-9 Medic converts your paper I-9s to digital format, and our precise error-checking algorithm and accurate data validation, harness the legal requirements to precisely catch errors and omissions on your I-9s. I-9 Medic provides accurate correction guidance, automatically purges expired documents according to retention rules, and creates a standardized correction process.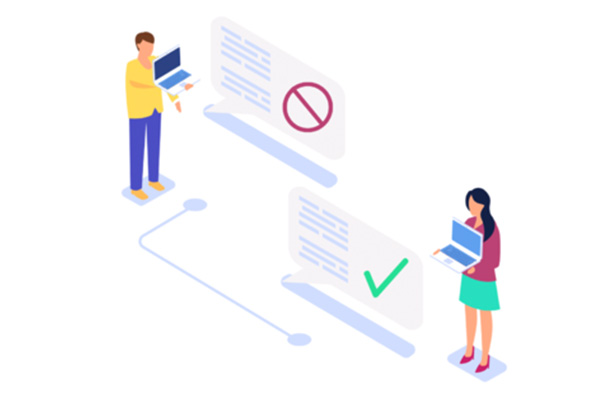 DATA VALIDATION & PROOFING
I-9 Medic provides audit trails to help automatically track and view your corrections throughout the entire remediation process,which could help improve your I-9s in the event of an audit. Our real-time dashboard provides updates to help monitor the correction process for identified Form I-9s.