ABOUT I-9 ADVANTAGE
I-9 Advantage is a web-based or SaaS (Software-as-a-Service) solution for creating, managing and storing your Form I-9s. This Form I-9 software helps organizations with their Federal employment eligibility requirements, while increasing efficiency with every new hire.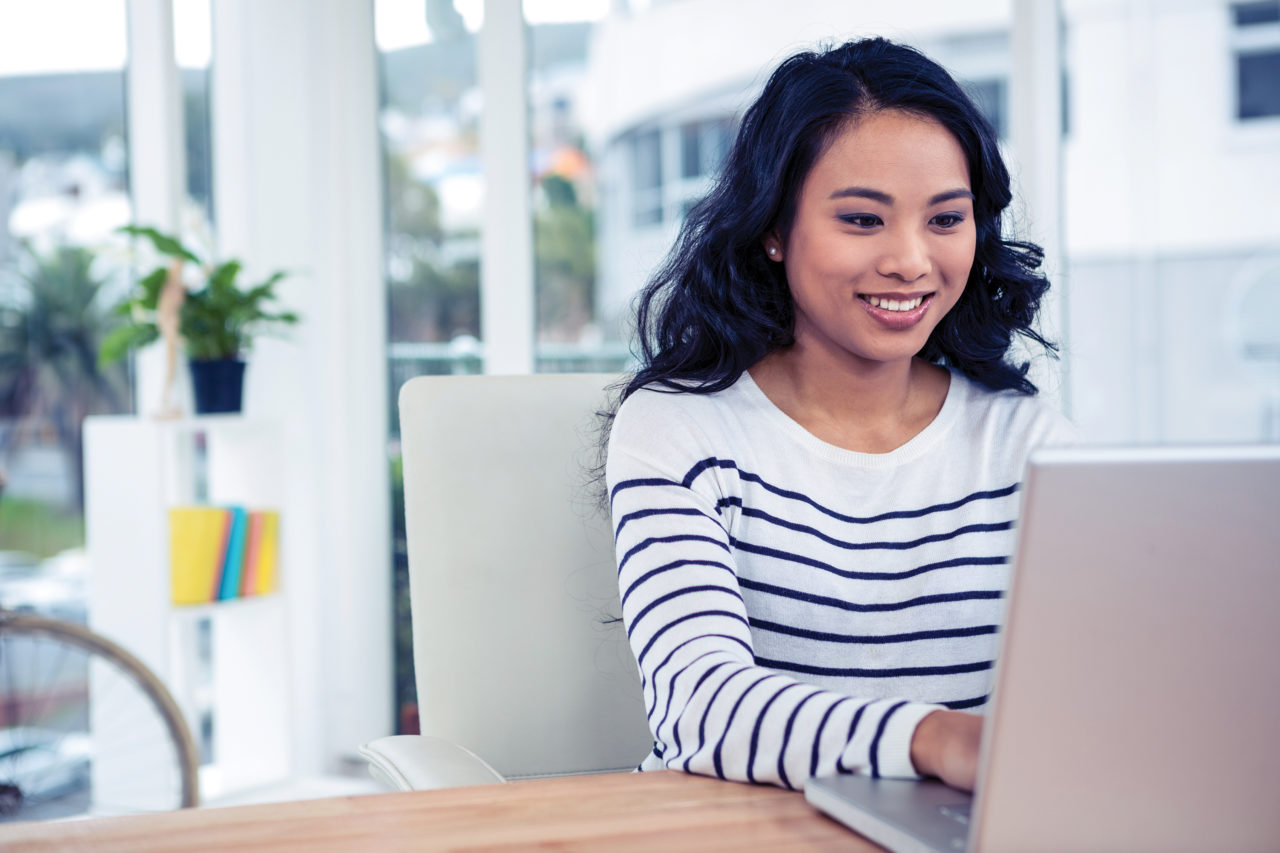 I-9 COMPLIANCE MADE EASIER
Subject matter experts support our service and work to help make sure your Form I-9s are completed quickly and more accurately

Our easy to use service has the ability to integrate with most HR or onboarding platforms to provide you with quicker access to I-9 Advantage from your existing HR platform with a single sign-on or independently from a web browser. Once logged in, you will experience our easy-to-navigate dashboard interface, customizable notifications, daily to-do lists, reports, and user permissions.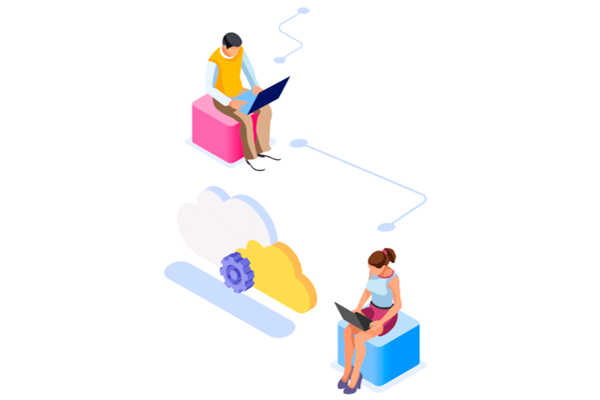 DATA VALIDATION & PROOFING
Our validate-as-you-go technology checks Form I-9s as the user keys in data. Users also receive step-by-step intuitive help with our user friendly process and context specific tips. Our smart system can limit the user from proceeding if required data is missing or invalid.

Our dedicated implementation specialists help to get your team up and running quickly along with a market-leading support structure to help you to be successful.